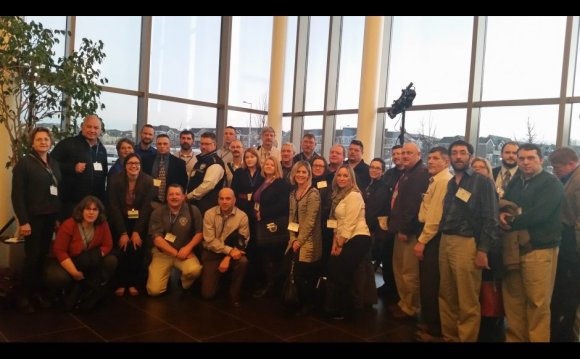 Diana Pho
Associate Editor,
Tor Books
Diana M. Pho is an associate at work editor at Tor Books and blogs for Tor.com. She's in addition an academic scholar, activist, performer, and general rabble-rouser. Inside steampunk neighborhood, she is best-known for operating Beyond Victoriana, an award-winning, US-based blog site on multicultural steampunk. She has published many articles on science-fiction and its neighborhood, and written introductions towards Anatomy of Steampunk, Steampunk World, plus the most useful of Spanish Steampunk. She's already been interviewed for all media outlets about fandom.

Acquiring
historical dream, steampunk,
alternate history, near-future science fiction, high-concept science fiction, dark fantasy, and modern dream
Lizzie Poteet
Assistant Editor,
St. Martin's Press
Created in Nashville, Tennessee, Elizabeth Poteet went to Colby university where she majored in English and spiritual Studies. While studying at St. Andrews, she understood that though she liked Shakespeare plus the Dead water Scrolls, she preferred reading tales with a little more temperature and heart. Lizzie has become an Assistant Editor at St. Martin's Press. She really loves sassy heroines, amusing banter, and good old fashion love. She really loves something with a happy ending. A number of the woman present purchases are the funny, DIY-filled relationship book Start myself Up by Nicole Michaels as well as the heartwarming Jewell Cove series by Donna Alward.
YOU MIGHT ALSO LIKE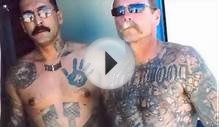 Colorado STING Conference 2014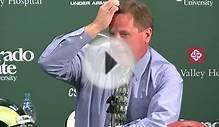 Colorado State vs. Boise State | Weekly Press Conference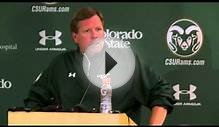 Colorado State vs. Colorado | Postgame Press Conference
Share this Post